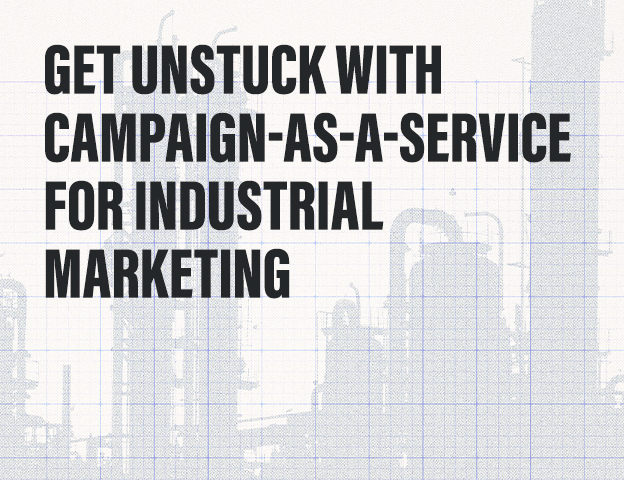 Featured Case Study
ABB gets Unstuck with CaaS
Join us as we discuss a real-world application of the Campaign-as-a-Service (CaaS) solution.
Explore case study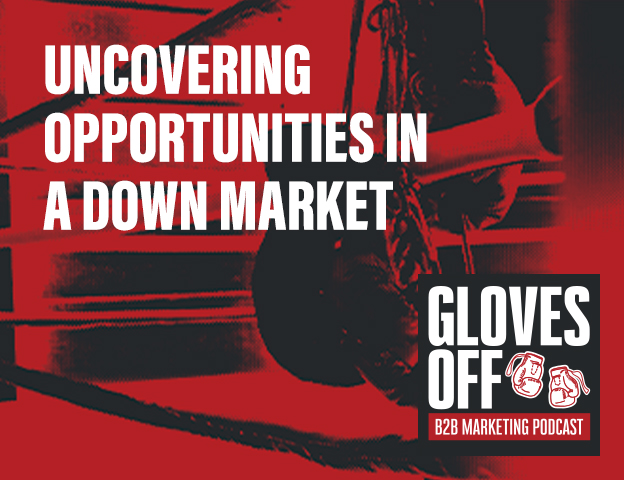 Featured Podcast
Uncovering Opportunities in a Down Market
This podcast explores the reality of market downturns and the opportunities they often present. Sudden Impact Marketing President, Craig Conard, discusses why rough times are the right time to pivot your marketing and sales efforts.
Listen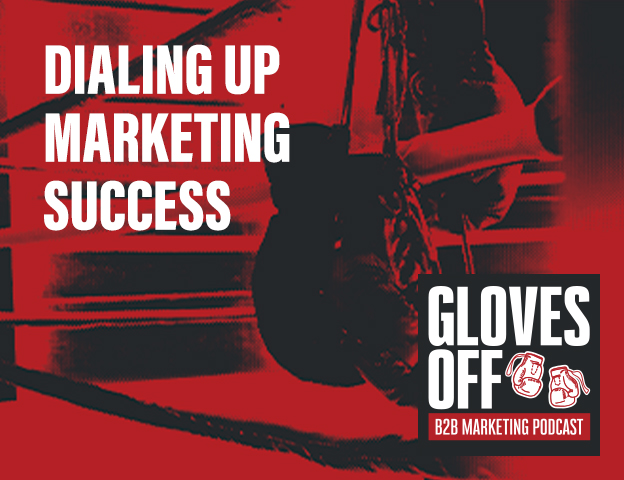 Featured Podcast
Dialing Up Marketing Success
This podcast explores the reasons why your best chance of building stronger relationships with your customers and converting new leads into new business is person-to-person communication. Added to your overall marketing mix, it's the most effective way of communicating with contacts that convert.
Listen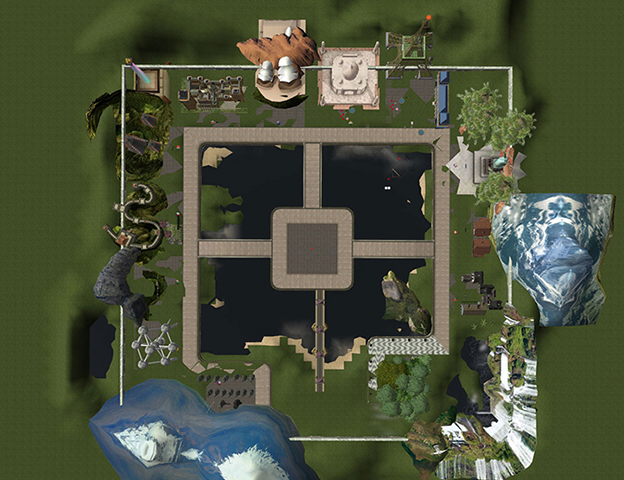 Featured Article
An Interactive, Virtual World To Connect Workers
A global sales conference hosted in a virtual world with avatars not only saves money, it creates deeper engagement and learning by participants.
Check it out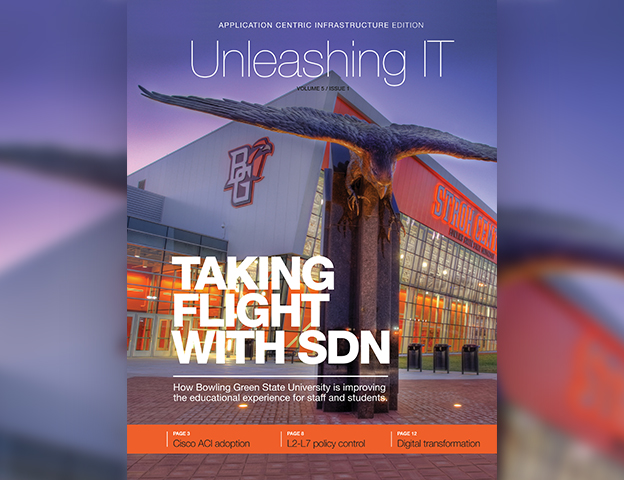 Cisco & Intel Partner On Tech B2B Magazine
Unleashing IT uses the best of both print and digital to generate market awareness and leads as part of a joint marketing program by two B2B technology giants.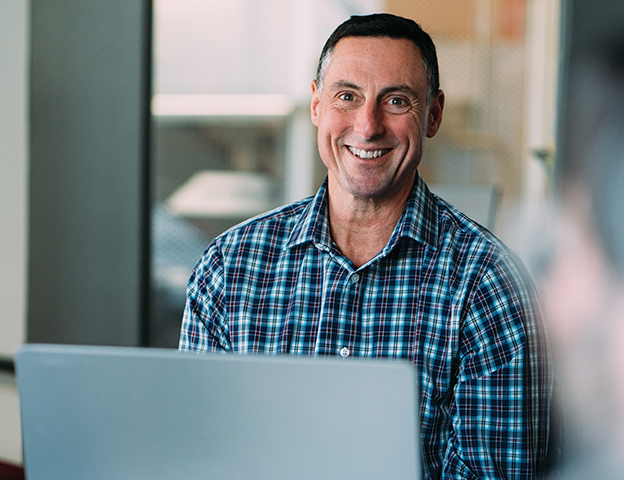 Sudden Impact Marketing's Founder Called to Marketing
Our success is based on solving our clients' B2B marketing challenges. Get to know our founder and the guiding principles that have served us (and our clients) well for 25+ years.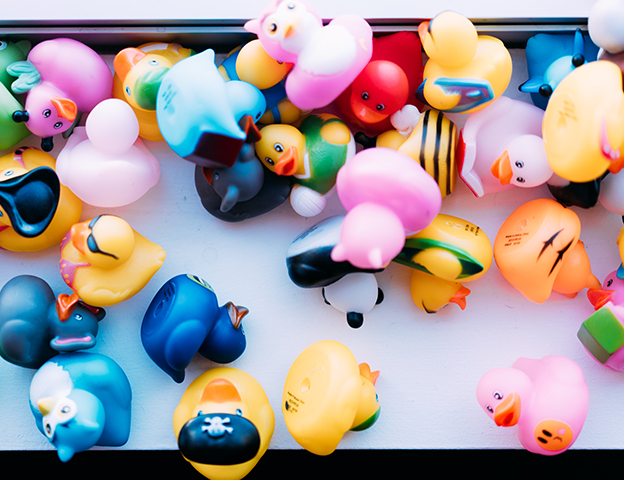 Marketing to CEOs: Harness the Power of Humor
The secret to delivering an effective sales message to CEOs? A little humor goes a long way. Get a veteran perspective on speaking to the CEO audience in this article for B2B professionals.
Processing your submission...