Article
Look Here for "Hidden" Oopportunity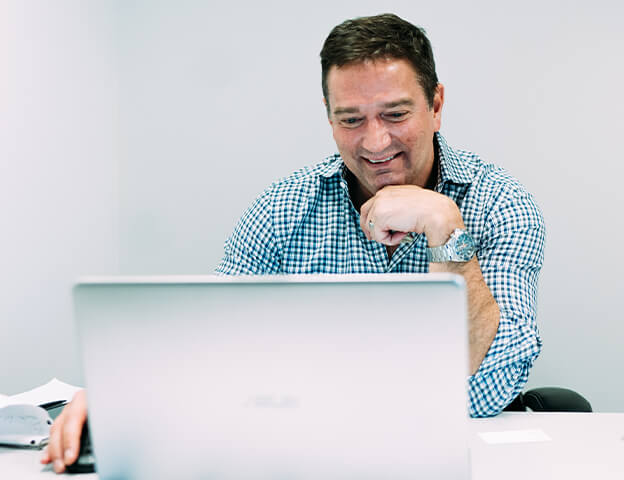 It's a common occurrence. Organizations spend a ton of energy and effort launching campaigns, nurturing leads, and turning prospects into customers. Then, once the product or service is purchased, that new customer gradually fades from view.
Time goes on, new campaigns are introduced, new customers are acquired, and the cycle continues. Before long, a company can find itself sitting on a sizable installed base without realizing the hidden potential it represents.
The Joy of (Re)Discovery
Whether you know it or not, your company likely has a treasure trove of opportunity hiding in plain sight. After all, your customer list is a veritable gold mine of B2B database leads just waiting to be (re)discovered.
The people who've bought your product or service before—whether their status is active, lapsed, or unknown—may well be ready and eager to hear from you again. This can be around software updates, retrofitting old equipment, upgrading hardware, extending a service package, or any other relevant offer.
Bottom line—targeting your current customer base can be a boon for both of you. But it's not as simple as just blasting them with your latest promotion.
Make a Clean Start of It
Before you can increase installed base leads, it's important to thoroughly scour your entire customer list. Chances are your database is littered with contacts that are several years old, incomplete, or no longer valid.
By cleaning your database and enhancing its data (e.g., updating emails, phone numbers, titles, locations), you're ensuring you have the most current contact information—thus creating a substantially higher probability that your marketing message is targeting the right people, right out of the gate.
That's not all. From a database perspective, this cleaning exercise ensures that everyone in your organization, from sales to marketing, can confidently use the data to their advantage.
Great at Grunt Work
As you can imagine, the cleaning and mining of a customer database is far from glamorous. It's tough, messy, and time consuming. And not for the faint of heart. Beyond that, most companies don't have the resources or experience to give this job the attention it deserves.
That's where we come in. At Sudden Impact Marketing, we've been mining leads and helping clients get the most out of their installed base for more than 25 years.
In one instance, we mined the installed base of a leading manufacturer of data center power and cooling systems to identify contacts and see if they could benefit from a system upgrade. See how our efforts generated a whopping 434 sales appointments!
Win the Hide-and-Seek Game
Finding new sales opportunities doesn't have to be a grand exploration. Sometimes it can be as simple as looking in your own backyard.
To see how we can help you find hidden opportunity by cleaning and/or mining your installed base, shout "Olly Olly in come free!" On second thought, just contact us here.
Processing your submission...