Careers
Want to be part of a collaborative,
roll-up-your-sleeves environment?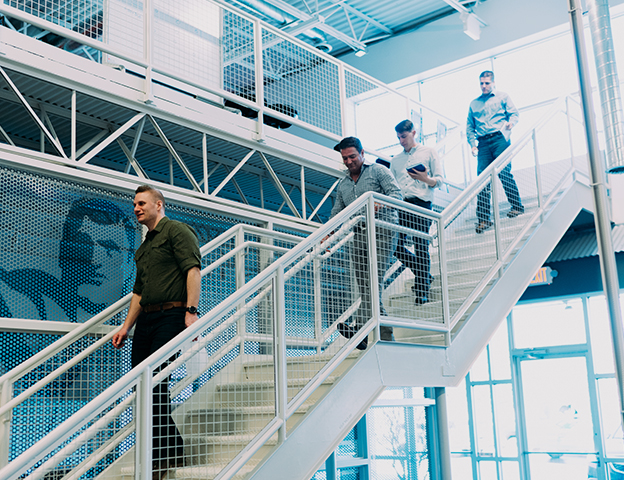 Here are the Positions We're Adding to Our Team
Lead Generation Specialist
We're looking for self-disciplined phone marketing candidates with the ability to work from home 15-20 hours a week. Ideal candidates like talking to people and building relationships.
View details
Processing your submission...