Our creative process is built for speed and quality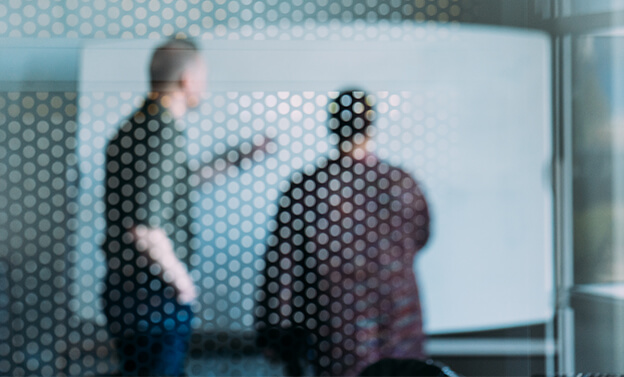 Exploring possibilities with concepts and prototypes to find the right approach.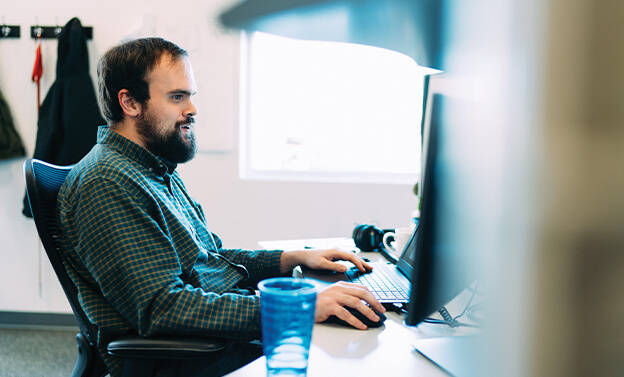 Writing the initial draft—get the big ideas and general structure in place.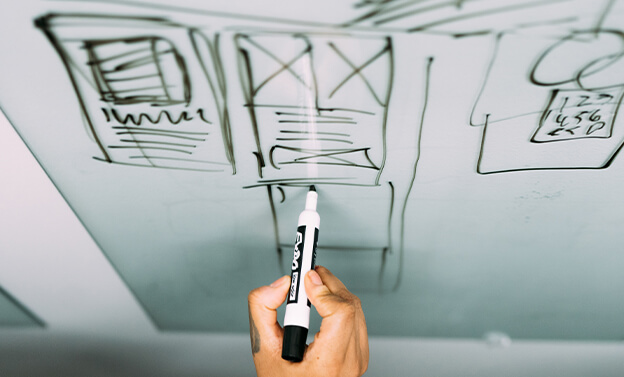 Revising to perfection, ensuring alignment with KPIs and overall strategy.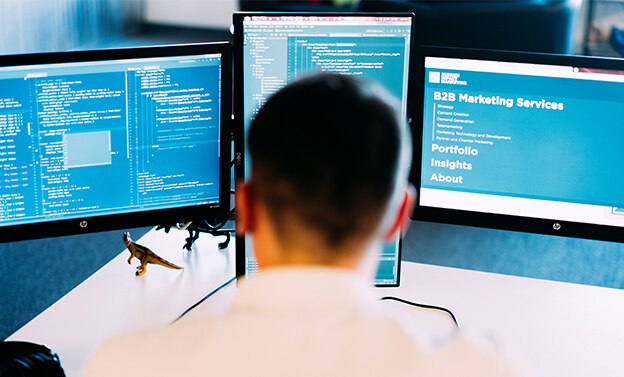 Designing and refining until we've created user-friendly, engaging content.
Importantly, this process is merely a guide. Never process simply for process sake. From concept development through final execution, what drives us is imagination and inventiveness. With an insatiable desire to deliver knockout creative.
Our Creative
capabilities include
Processing your submission...