Creative — Video
Stories that bob, weave, and strike at the very heart of the viewer
Why video? It's said a picture is worth a thousand words. If that's so, then video extends that premise ten-thousand-fold.
Video marketing drives engagement across your digital and social channels, adds a layer of education, and captures value from your audiences in an easily and visually arresting manner.
And for customers who feel they are too busy to read your content, video tells the story for them—all while prioritizing and emphasizing your most salient points. And most importantly video—with the right mix of music and voiceover—adds a degree of emotion that cannot be captured in print.
Animation
Let us tell your story through a custom animated video. Animation allows us to bring any idea to life without the constraints of Live Action, delivering your message in unpredictable ways.
B-roll
B-roll is supplemental stock video footage that is used to enhance existing video or other animation footage. It increases your videos professional value while decreasing the overall costs and production time.
Live Action
Live Action video combines cameras, actors, sets, and directors allowing you to capture emotion and create a relationship between your company and target audience. The costs are typically higher but so is the unique cinematic brand experience.
Podcast
Need help creating a Podcast series? Let us help bring your Podcast to life through customized naming and branding, sound and audio mixing, recording, identifying and interviewing guests, strategy, content, promotion and more.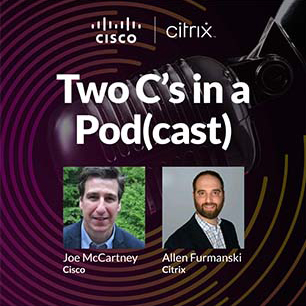 Remote Video
With Remote Video, you can create professional-quality footage from the equipment and teams you already have. Shoot affordable video easily from anywhere in the world without the travel and video production costs.
Processing your submission...