Podcast
Industrial Marketing Strategies for Enterprise Clients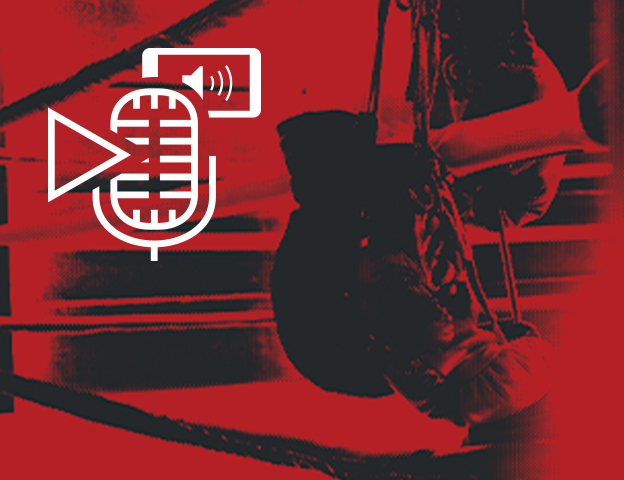 To succeed in a complex and ever-shifting market environment, you need to harness the power of data-driven digital marketing strategies to boost conversion rates and get actual results. Yet, many industrial marketing teams don't have the tools and resources to accomplish this.
In this episode of Gloves Off, Sudden Impact Marketing President, Craig Conard, discusses how industrial clients can harness their full business potential by partnering with the right full-service B2B marketing agency.
Recognizing the unique challenges of industrial marketing
Unlike companies in the tech or retail ecommerce spaces, industrial organizations are much less likely to have dedicated teams focused on developing and optimizing go-to-market strategies. In turn, they're unable to leverage the wealth of analytic insights needed to truly optimize performance. And building out an in-house digital marketing is costly. So, what's the solution?
Why Campaign-as-a-Service is an effective go-to-market strategy
The challenges above, along with the uncertainty of the last 24 months, has absolutely reinforced the utility of Campaign-as-a-Service (CaaS) solutions. Today, it's not only possible but also tremendously cost-effective for you to secure advanced digital marketing expertise as an outsourced service. CaaS is the perfect way for your company to be able to implement a truly scalable and data-driven demand generation strategy.
Instead of trying to quickly get your marketing team the resources they need, leverage the insights of a proven partner with proven experience in your space. Listen to our podcast for all the details.
Ready to add more punch to your next campaign?
See what's possible with CaaS in your corner.
Hit us up
Processing your submission...